Law Firm General Counsel Role
Powerfully Prepared to Give You Security and Solutions
Role of the General Counsel
If your law firm does not have a general counsel, you lack this role's advantages and are missing the added value that a general counsel can bring to the table. In today's rapidly evolving business and legal landscape, firms need to be agile. If your lawyer has to meet logistical operational demands and litigate your matter, they may be stretched beyond their capacity. At Feinberg & Waller, APC, our clients receive additional value because our lawyers are focused on our clients' matters. Feinberg & Waller, APC,'s general counsel, Mary Ellen Waller, brings broad legal subject matter knowledge, corporate governance, creative strategic business-savvy solutions, and financial acumen to the firm. Clients are not charged for her assistance in advancing the firm by maintaining operations and protecting the organization's legal interest through the myriad of issues facing California businesses.
Feinberg & Waller, APC,'s general counsel role encompasses compliance reporting management, public policy advocacy, crisis management, labor law, tax work, transactional agreements, issues around intellectual property, safety, security, regulatory and legal. A general counsel's priorities and the varied range of issues, duties, tasks, and responsibilities shift daily, all while understanding the organization's bigger picture. The broad expertise that the role encompasses requires a combination of learned experience, legal qualifications, the capacity to think intuitively to anticipate issues, good judgment, integrity, and the leadership ability to inspire team members to thrive towards their highest level of performance.
A significant aspect of a general counsel's job entails keeping up to date on the various range of laws, regulations, trends, and information technology that affect the firm. Ms. Waller's wide breadth of experience and investment in the course of lifelong learning is detailed in her resume below.
Please click here to learn more:
Mary Ellen Waller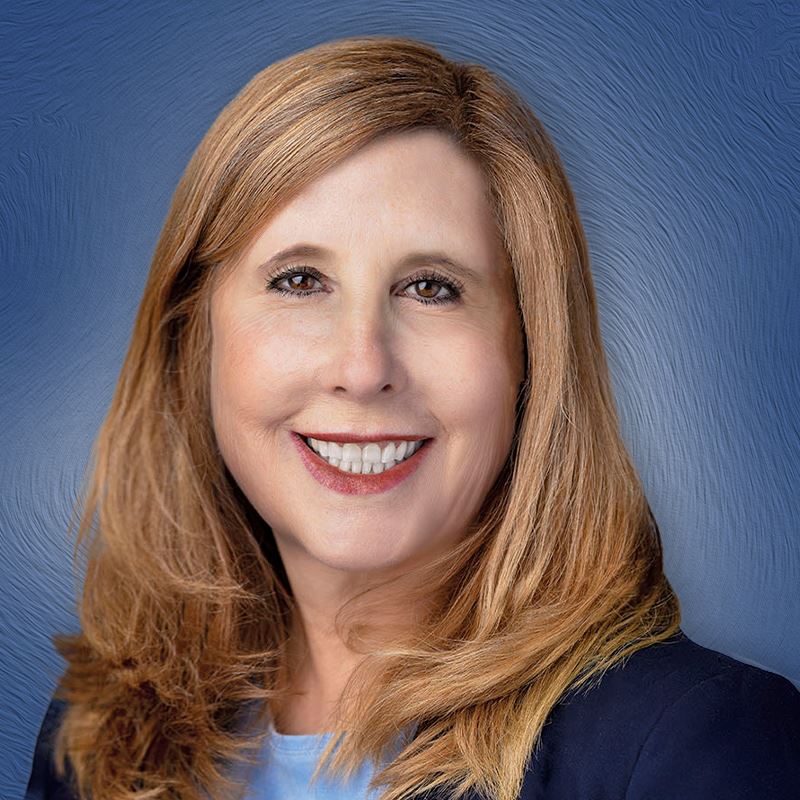 Continue Reading
Read Less