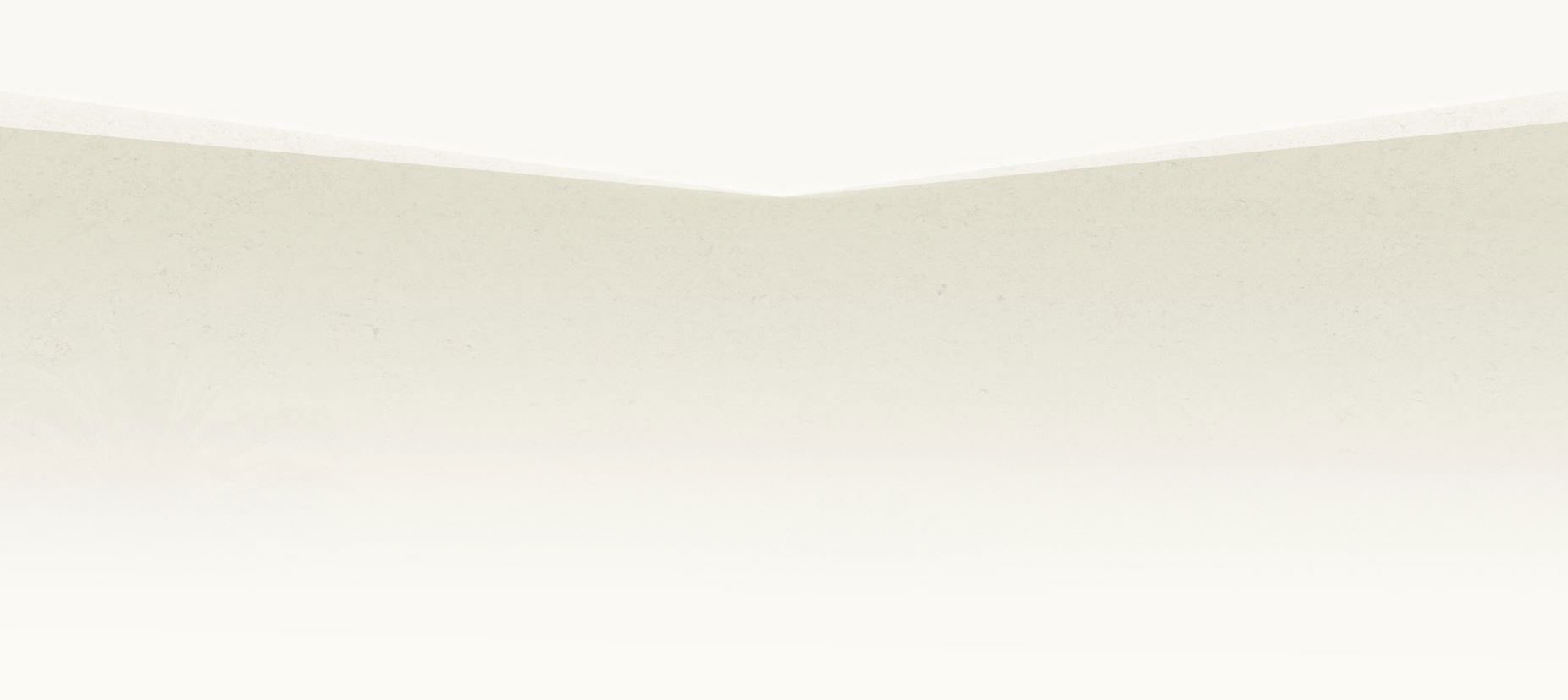 The Feinberg & Waller, APC, Team
Clients Trust Our Family Law Experience
Exclusivity in Practice. Integrity in Performance. Results-Driven Divorce Attorneys.
Mr. Waller leads a team of attorneys who are effective negotiators and skilled litigators who work together as a collaborative group. Our family law firm limits the number of cases we accept because we've found that selectivity advances our commitment to excellence. Part of the Feinberg & Waller, APC, attorney team's approach is to meet regularly as a group to strategize on case management, discovery plans, and case advancement to keep cases moving forward toward successful resolutions. Our law firm uses these meetings as a valuable in-house tool for maintaining a high-quality practice. We use our extensive experience to analyze your legal situation and develop solutions tailored to your specific needs. Our skills in untangling legal and financial intricacies help protect our clients while we advocate assertively in their best interest.
Throughout the representation, the attorneys perform an ongoing cost/benefit analysis, keeping you informed of the costs of litigation so you can make reasoned decisions. The firm's lawyers believe in managing and preserving your family's assets rather than wasting them on excessive legal expenses. Routine discovery, filings, and court appearances can be performed cost effectively by associate attorney team members.
The law office of Feinberg & Waller, APC, is comprised of dedicated lawyers and staff who will treat you with courtesy and respect. Our firm is a well-known, well-respected team, practicing with integrity and ethics. We have been an active part of the Southern California legal community for more than 50 years.
We take pride in being more than just a business. We are in the legal profession because it allows us to help people, children and families. Our family law team is passionate about our practice and we understand the intricacies of California divorce and family law. Our firm has the talent to negotiate the results you deserve and the ability to obtain those results through legal advocacy. To learn more about our team's work experience and education, click on the respective profiles below:
Marshall W. Waller Is a Legal Commentator for the Various News Outlets
In the Media

The law firm of Feinberg & Waller, APC, has served the legal needs of numerous celebrities and entertainment industry executives. Marshall W. Waller is an internationally recognized authority on family law. He is a frequently sought-after news commentator. His insights as an authority in family law have been published by local, national and international news media.
A Reputation for Excellence
Read What Past Clients Had to Say
"Capable, attentive, and effective attorneys and staff who have gone above and beyond for our family! Superior expertise and strategy from Adina Rosenfeld and Marshall W. Waller."

Verified Client Review

"The people of Feinberg & Waller, APC are consummate experts and truly care about their clients. While the topic is difficult and emotionally charged, they were able to explain things in terms that are easy to follow, ethically and reasonably motivated."

Verified Client Posted Review

"Marshall is a trusted advisor and delivers exceptional, quality service."

Verified Business Referral Source

"Marshall was very easy to work with and I recommend him highly as a competent lawyer and source of legal advice."

Verified Client Posted Review

"Marshall is quite simply THE BEST!"

Verified Client Posted Review